Wrestling Express News: The Wrestling Press News for all Wrestling Fans Across the Globe
Arrow Madison returned last week was phenomenal.  Even though he lost the match, his performance in the match was relentless.  This week we can expect more from Arrow Madison and we will see how he will recover from the loss last week and what he had learned from his loss.
At the headquarter, we are seeing Fred Barnes in his luxurious office.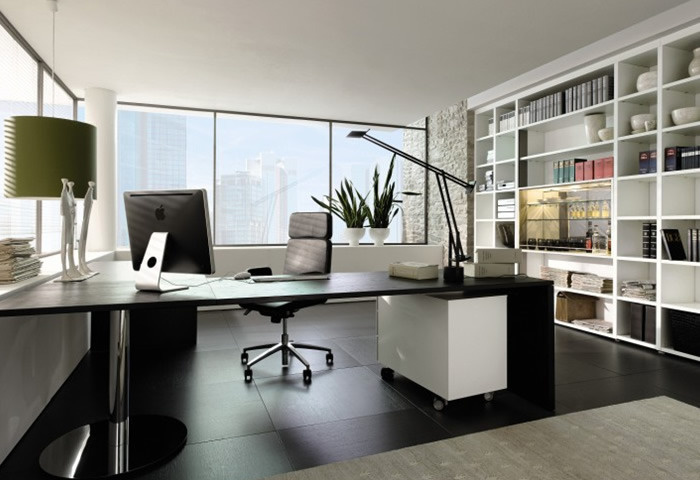 Fred Barnes: "What an unexpected return last week for Arrow Madison.  The media and fans will be curious at what Arrow Madison will do next.  He will be the superstar in my business that will be the headliner and icon of our generation.  There is no one more perfect for this role than Arrow Madison."  
At the backstage, rumors are going around that the Arrow Madison returned last week is an imposter.  There are no evidences to prove if he is the real Arrow Madison or not.  
SUDDENDLY,
There is a blackout and a glow in the dark message is written out on the wall:
"AN ARROW CAN AIM AT ANYONE BUT WHO WILL BE THE TARGET."